DIY BACKDROPS -ART IN NORMALITY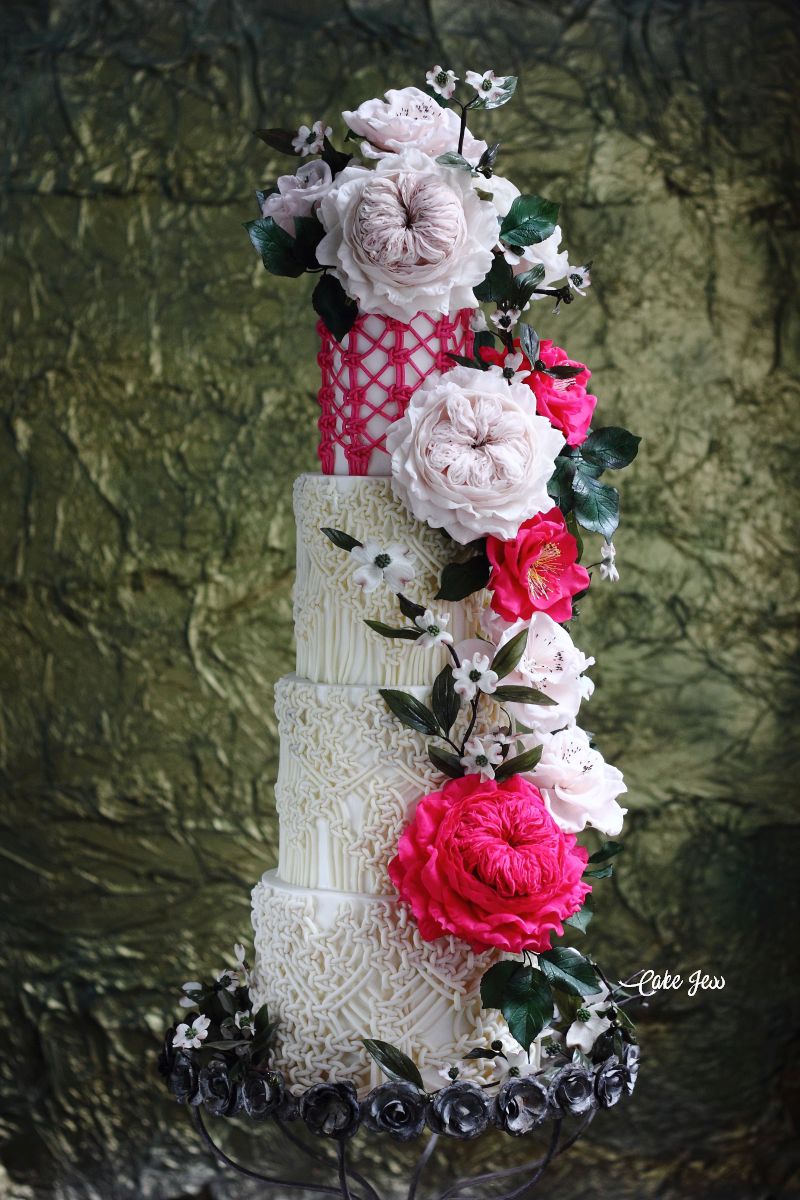 Why do we, cake decorators, never feel bored with our job  whether we work in a busy team with repetitive tasks every day or individually? That's because, we think, we always work with our hands, our minds and our hearts. Even with  repetition, we may find something new to be inspired!
Lots of Jessica's  students  have asked  whether her cake & flower photos were taken by herself and they gave her  wows when she said yes. Jessica confesses that she doesn't understand all technical features of a camera thoroughly as well as the theory of how to create a beautiful photo, but she has tried to know her own camera better and she's aware of the importance of lighting and stuff like backdrops & props to compose a lovely cake photo.
We can make use of everything from around us & turn it into an interesting background for cake or flower photoshooting: an open space in the yard or garden, an old door or window, a romantic wallpaper…And something we can create easily like the vintage background in this photo: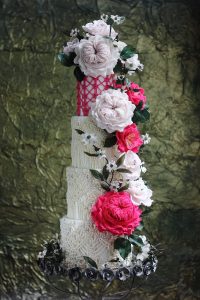 And now, we are going to share with you a very easy-to-follow tutorial in creating this DIY backdrop for your own photography project.
All we need are:
A wooden board ( mine is 1.5m in height & 1.2m in width)
Baking paper
Scissors
Paint sprays
Glue
A big flat brush
Steps:
Cut out large pieces of baking paper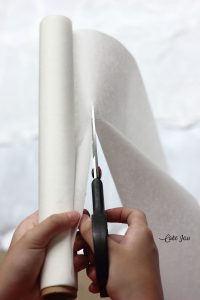 2. Crumple each piece  as hard as possible until it creates lots of wrinkes & folds.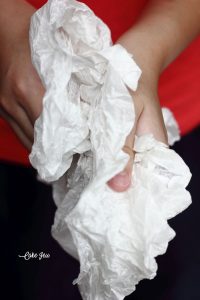 3. Apply glue on part of the board (don't apply all over the board or it will get messy then dry before you finish)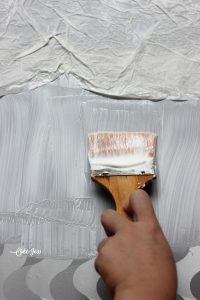 4. Stretch the crumpled baking paper & attached it to where you've applied glue on the way it keeps as many wrinkes & small folds as possible. Sometimes you need to push from different sides to create interesting movements for the paper. Press firmly on the paper to get it well attached to the board.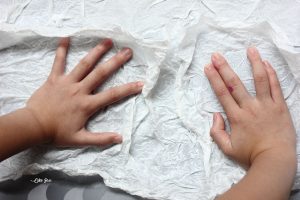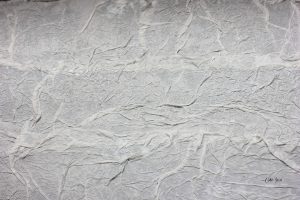 5. Spray your favourite colors of paint onto the paper, intensely here & lightly there or in uniform density, any way you want the background to be. Here I combined a little green, touches of black and a lot of lustre bronze. And tada! The paint already transformed the texture into a totally different creature!
Let all get dry and
Happy caking & photographing!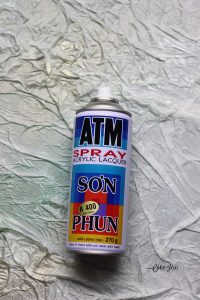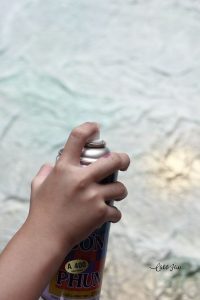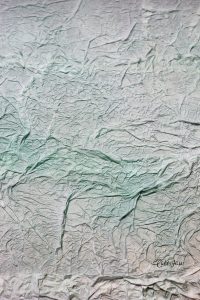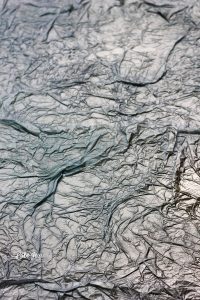 P/S: Do you wonder which mediums Jessica used to make all the florals & leaves as well as the sophisticated sugar macrames designs on this cake? Rice paste for flowers & sugar modelling paste for macrames! And she has  video tutorials on the amazing flower medium that can stand huge humidity & make very pure & realistic flowers and very strong medium for time-consuming techniques like real edible macrames:
https://cakejess.com/course/amazing-rice-paste-flowers/